Recent Posts
Wassup to any and everybody reading this right now.  As promised, I am updating my progress in this journey of music licensing.  Before I continue, it may be a good idea to start from Part 1 of this blog series just in case you have no idea what this series is about.  Quick shout out once again to the homey Anthony Clint Jr. from which this whole case study is named after.  You might wanna click on his name and check him out seriously.  Anyway, for those who have been riding along this journey with me, I have a new update which puts a smile on my face LOL. read moreComments comments

Read More >>

Hope everyone is having a great day or evening wherever you are in the world.  Anyway, I've come to bring you an update on my journey of music licensing.  This all came from a conversation I had with a beast of a musician/music producer Anthony Clint, Jr.  You may wanna start from the beginning to learn what this is all about just in case this is your first time reading this blog.  I believe that if you want to accomplish certain things in life, you should seek the guidance of those who have done it before you.  Clint has been a great inspiration for me and so I want to continue to pass it along. read moreComments comments

Read More >>

Peace and wassup to everybody reading this.  Here's a quick update on what's going on in this School of Clint Music Licensing Case Study.  Just in case you have no clue on what's going on, click here.  Right now, I am currently gathering tracks that I feel will be ready for music licensing.  I've learned from the homey Clint that first impressions are everything so I have to make sure when I submit again my chances of placement are better. WEEK 7 Investigate I will give you the 1 major key I've learned from Clint if nothing else.  And that thing is to never hold back.  What that means is, stop tryna save your best stuff for later.  Put it out there now so it can compete against the tons of other music thats out there.  When it comes to music licensing, you should also have a strategy on what …

Read More >>
Download Free Starter Kit
Are you low on budget and just need some drums to start you off?
Click Here
Featured Product
Enter VerySick Wavs 2! You may wanna check this out if you need or want some crazy electronic & soulful stems to spark that inspiration for making beats READ MORE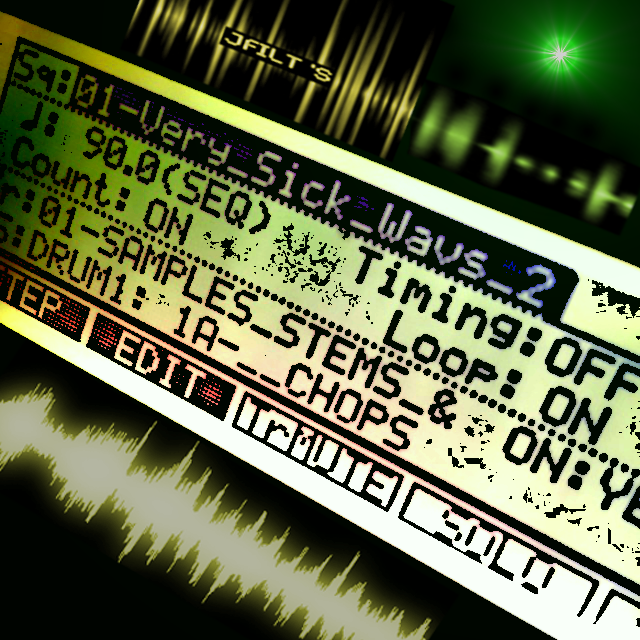 Testimonials
Your channel is a WEALTH of information that I know I'm going to spend the entire night and most of tomorrow learning from. Right after I make a few beats before my high wears off. So glad I found you, I know my beats will improve.