Recent Posts
Wassup everybody, one of thee most common questions I get is "how to use a drum machine".  I'm always surprised by this question because it's so general.  At the same time, I welcome it because there is no such thing

Read More »

Sampling is an art form that I can never see myself stop doing.  It is the essence of HipHop and the foundation of the sound.  Having said that, what if you want to make your own music?  I know this

Read More »

Seven Free Drum Kits Wassup everybody!  JFilt coming back at ya with some quick thoughts.  I wanted to be real with you guys because that's the kinda guy I am.  When I see the words free drum kits, my eyes automatically

Read More »
Download Free Starter Kit
Are you low on budget and just need some drums to start you off?
Click Here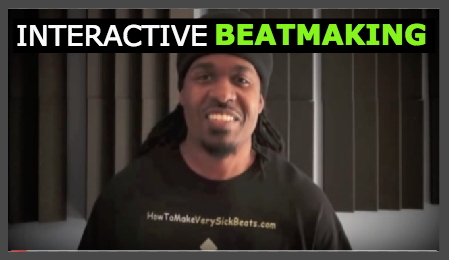 Have you ever tried interactive beatmaking where you control the outcome of a beat?  To celebrate my 100th video on youtube I decided to provide a game for you guys. Watch…
Read more
Testimonials
Flawless videos. I've been learning to produce through Ableton (juke, beats, etc etc) and been looking to learn more about older production techniques. You've definitely made every single video so clear cut and straight to the point. Thanks for the lessons.