Recent Posts
Beat Making Tips : Dilla Style Wassup everybody! So we have made it to the month of February 2016, and the first thing that comes to mind is "DillaMonth".  For those that don't know, this is the month where the great

Read More »

How To Gain Confidence Recently I was asked the question how to gain confidence in your beatmaking.  I thought this was a very powerful question.  I know that I've experienced many times where I felt that I just wasn't good

Read More »

Top 5 Music Production Myths All Beatmakers Should Know There are many myths that have been lingering on for years within the music industry.  Many I don't care for however, I wanted to break down my top 5 music production myths.

Read More »
Download Free Starter Kit
Are you low on budget and just need some drums to start you off?
Click Here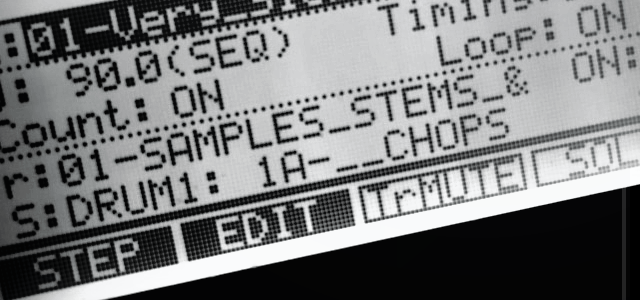 $24.99 If you are looking for samples without drums, this sample pack is for you!  The 5th installment of the verysick kits family is here with VerySickWavs Vol. 1.  As a beatmaker who likes to sample, it can get
Read more
Testimonials
Flawless videos. I've been learning to produce through Ableton (juke, beats, etc etc) and been looking to learn more about older production techniques. You've definitely made every single video so clear cut and straight to the point. Thanks for the lessons.