Piano Chord Progressions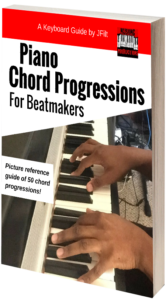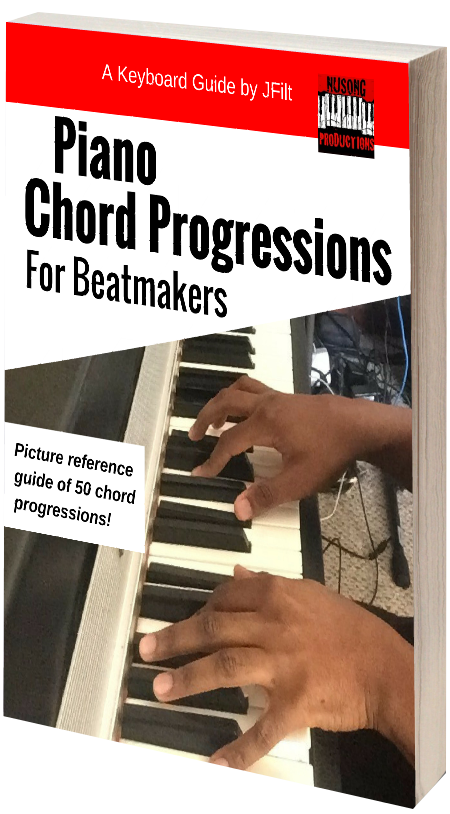 Imagine looking over the shoulder of a musician showing you exactly how to play chord progressions note for note.  Nowadays,  everyone talks about the importance of workflow.  For beat makers  who don't know how to play keys, it can be frustrating trying to figure out what to play.  A lot of time ends up being wasted and the creative juices fall short.  That's exactly the point of my 6th ebook which is simply called Piano Chord Progressions.   Unlike the previous ebooks which focus on pads for your drum machine, this is dedicated to those who want to actually play keys like a real musician would.  The chord progressions given in this ebook will instantly enhance and speed up your beat making process because you will have a variety of chords at your disposal that work for virtually any genre.   You DO NOT need any musical training to use this ebook.  No matter what your skill level is, the Piano Chord Progressions ebook is sure to inspire unlimited fire beats!
Features-
200 diagrams of chords
50 progressions split by the number of chords
10 Two Chord progressions
10 Three Chord progressions
10 Four Chord progressions
10 Five Chord progressions
10 Six Chord progressions
Each diagram displays fingering and highlighted keys to follow along to
Each chord is labeled with chord names to help with music theory if desired
Each progression has the suggested key of the song or beat for creation
57 pages in PDF File format for universal access
Requirements-
Any hardware or software instrument with at least 3 octaves or 36 keys
PDF File reader such as Adobe or other
Willingness to create a whole lot of fire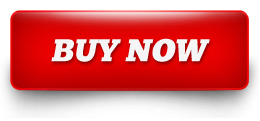 IMPORTANT: use a free PDF reader such as Acrobat Reader
Download now and start making sick beats!
(Direct PDF File download)