Youtube Creator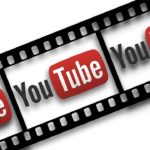 Today I wanna talk about another way to put yourself out there and the tools that I personally use to do this.  Just in case you  don't know, I'm a youtube creator which some simply call being a youtuber.  The name of my channel is called Verysickbeats which I'm very proud of.  I've actually created that channel back in 2009 (wow how time flies LOL) That was just over 3 years before this website was even created.
My point is that as a youtube creator, I realize that the majority of folks that come to visit this website is because of my youtube channel.  This continues to be the main way I put myself out there.  I'm going to share with you the equipment that helps me do this. Full disclosure, these are affiliate links so if you decide to purchase any of  these products, you would be helping me out.  No love lost if not, because the most important thing is that you still have the info.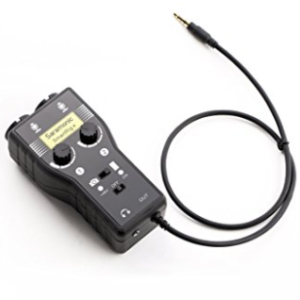 A few more things that I use in my arsenal is my SmartRig device which plugs directly into my camcorder for direct audio.  It serves as my interface so that I can plug 2 channels at the same time.  So what I do is plug my microphone into one channel and in the other channel I plug whatever instrument i'm using.  For video editing purposes, I simply use Screenflow which i love since it's so easy to use and also because of all the dope features it provides.  You could always use a free video software like imovie for mac, or movie maker for pc but just be aware that you'll be limited.  The last and probably most important is my laptop 

computer.  That's the mothership of the whole operation.  But don't worry, you can still do everything you need all from your smart phone.  So there it is folks.  Would love to hear what you use if you are currently making youtube videos.  If not, I would strongly encourage you to start because it's a great way to get your stuff out there and the more consistent you are, the faster you will grow.  Peace & Positive Energy!!
Comments
comments